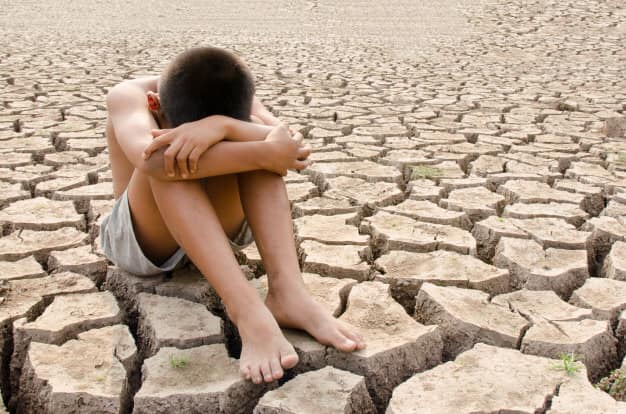 18 Jun

Rejoice in Salvation

We will rejoice in thy salvation, and in the name of our God we will set up our banners: the Lord fulfil all thy petitions. Psalm 20:5 — There's no wisdom higher than coming to the knowing that salvation and preservation are not by the strength of our horses, chariots, tanks, or bombers; neither is it a function of our ingenuity, strategy nor technologies, but by the arm of the Lord.

When prayers are rooted in the reality of this consciousness, our faith is exposed to firm assurances of deliverance with whipping banners of victory snapping in the breeze in tribute to the name of Jehovah God.

————————————————————

PRAYER: Thank you Father Lord for the gift of another week in your presence. Lord prepare and recharge my soul to face the challenges of the week in faith to your glory in Jesus'Name.

(2) Lord renew my hope by the quickening of your Spirit, go before me and clear obstacles and wrong people out of my path in Jesus'Name.

(3) Lord help me to live this week with your wisdom, discretion and direction, so that I might not fall short of your glory in Jesus'Name.

(4) This week, I put my entire faith again in your power, your knowledge and your plans for my life. Mend what is broken

and when things don't go according to my immediate expectations, give me the gift of a clear mind with a knowing that I am on your team always, and that you're fully in control of things and events for my ultimate good in Jesus'Name.

(5) Every attempt, pursuit, plan, investment and project of the enemy to hinder, obstruct or distract me this week are paralysed now in Jesus'Name.